Lovely plush slippers, animal slippers & paw slippers – to let you feel FUNtastic!
Does this sound familiar? You are sitting on the couch in the evening and your feet are so freezing cold that you just can't relax? What could now is either a hot bath or nice, warm Animal Slippers.
Our funny animal themed slippers are not only cuddly and warming, but also bring a smile to the faces of their wearers.
Fun Plush Slippers
for women and men are a wonderful alternative to conventional
slippers, because they are simply fun. True to the motto More FUN
everyday you will find free shipping house boots and slippers with original motifs: From pink rabbit plush slippers, cat slippers, elk slippers to penguin slippers for adults.
Step into comfort and happiness with the latest in novelty slippers! Perfect for lounging around the house or adding a touch of fun to your daily errands, our selection of slippers offers something for everyone. Whether you're looking for animal-themed slippers, cozy plush slippers, or slippers with quirky designs, we have what you need.
Our high-quality slippers are made from high quality materials, ensuring both comfort and durability. They are perfect for keeping your feet warm on chilly nights or for adding a pop of color to your outfit. With a variety of sizes available, you're sure to find the perfect fit.
In addition to being stylish, our novelty slippers also make great gifts for birthdays, holidays, or any special occasion. Whether it's for a friend, family member, or significant other, our slippers are a unique and fun gift that is sure to bring a smile to anyone's face.
We at funslippers are committed to bringing you the best in novelty slippers. From the moment you step into our slippers, you'll feel the difference in quality and comfort. So why wait? Browse our selection today and find the perfect pair of slippers to suit your style!
< more >
New In
Regular price
€0,00 EUR
Sale price
€39,00 EUR
Unit price
per
Regular price
From €39,00 EUR
Regular price
€0,00 EUR
Sale price
From €39,00 EUR
Unit price
per
Regular price
€0,00 EUR
Sale price
€39,00 EUR
Unit price
per
Multimedia collage
Regular price
€0,00 EUR
Sale price
€34,00 EUR
Unit price
per
Regular price
€0,00 EUR
Sale price
€34,00 EUR
Unit price
per
Regular price
€0,00 EUR
Sale price
€34,00 EUR
Unit price
per
KOOK claw slippers
Regular price
From €39,00 EUR
Regular price
€0,00 EUR
Sale price
From €39,00 EUR
Unit price
per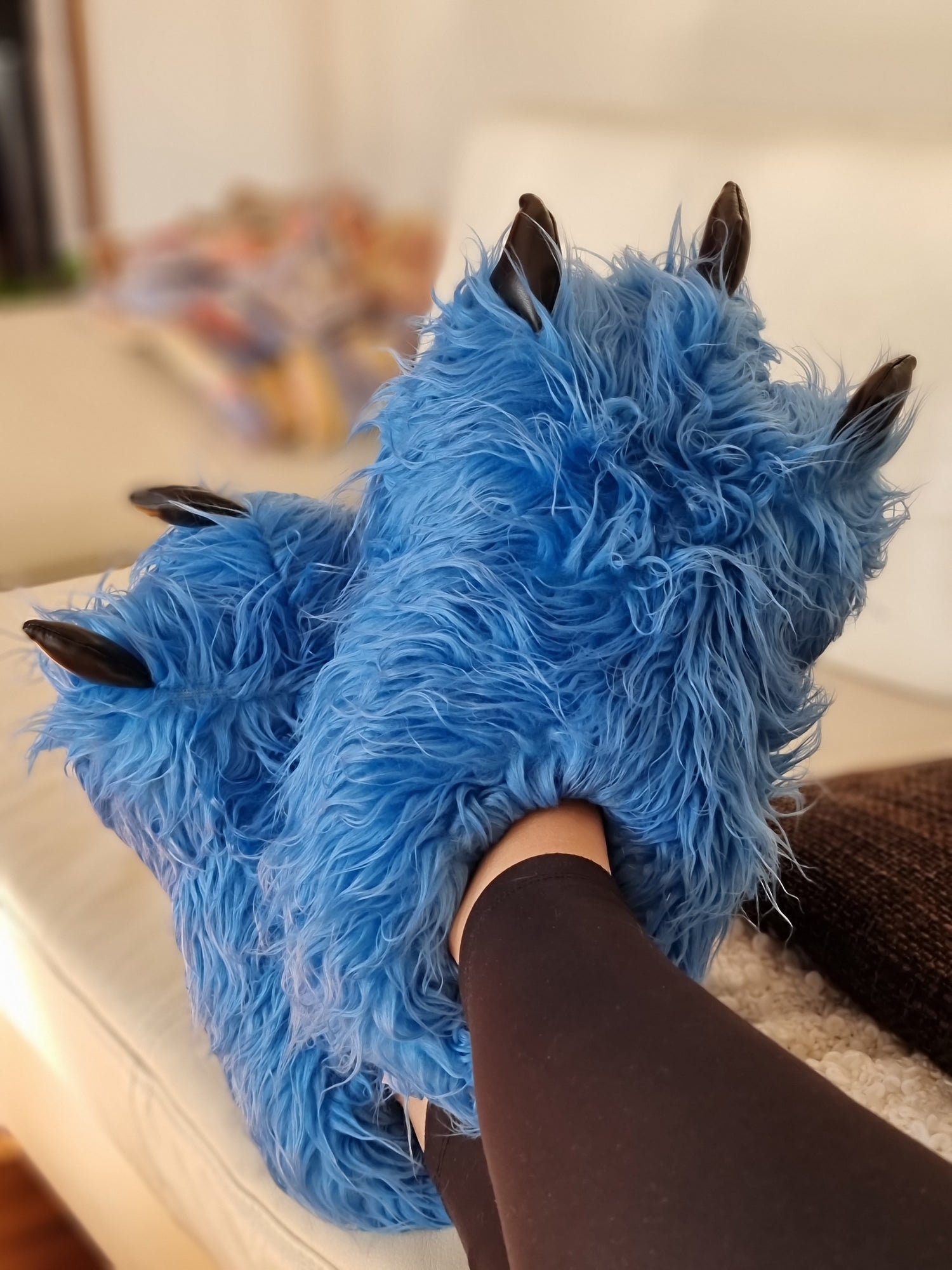 TUTLES turtle slippers
Regular price
From €39,00 EUR
Regular price
€0,00 EUR
Sale price
From €39,00 EUR
Unit price
per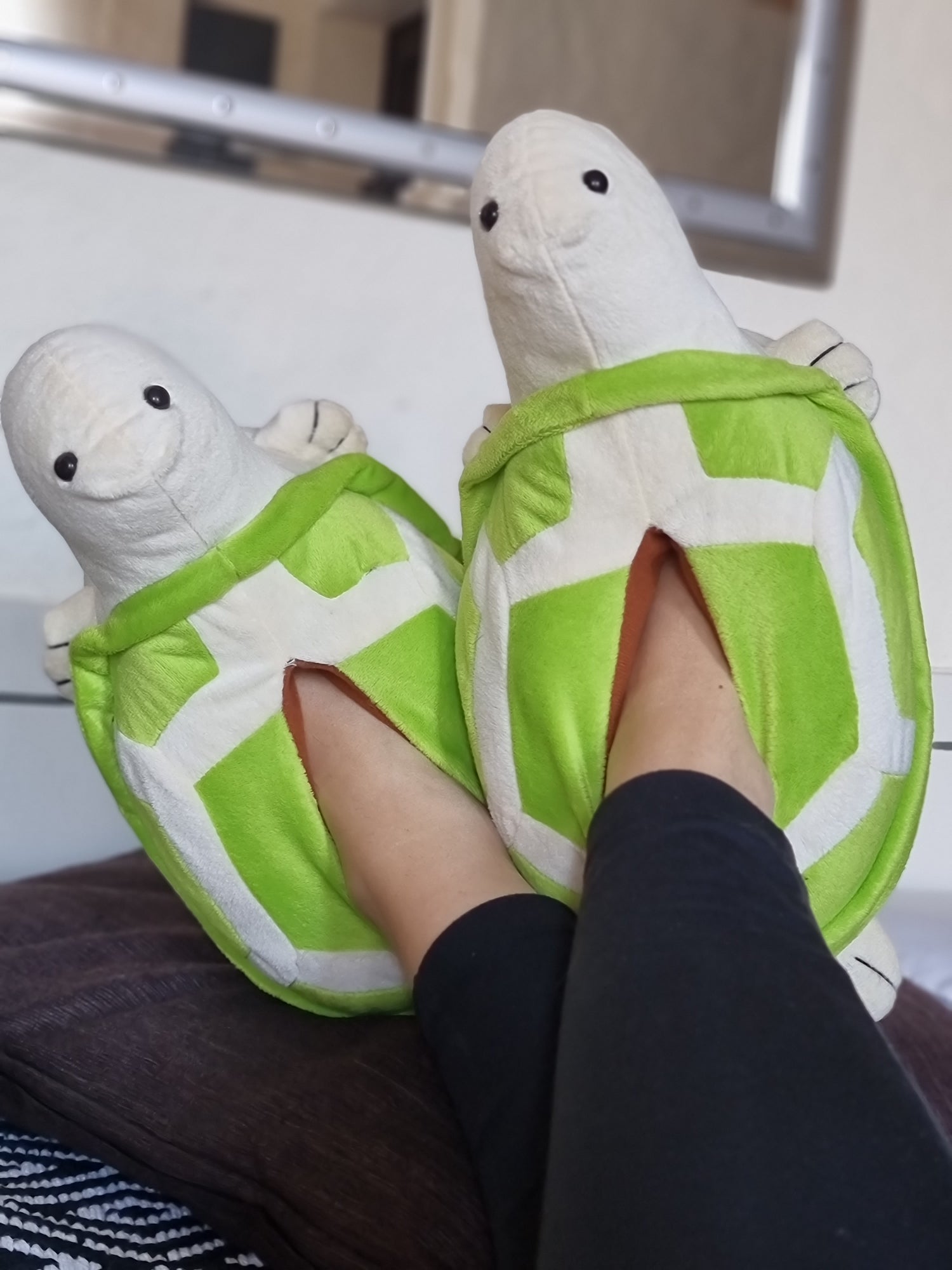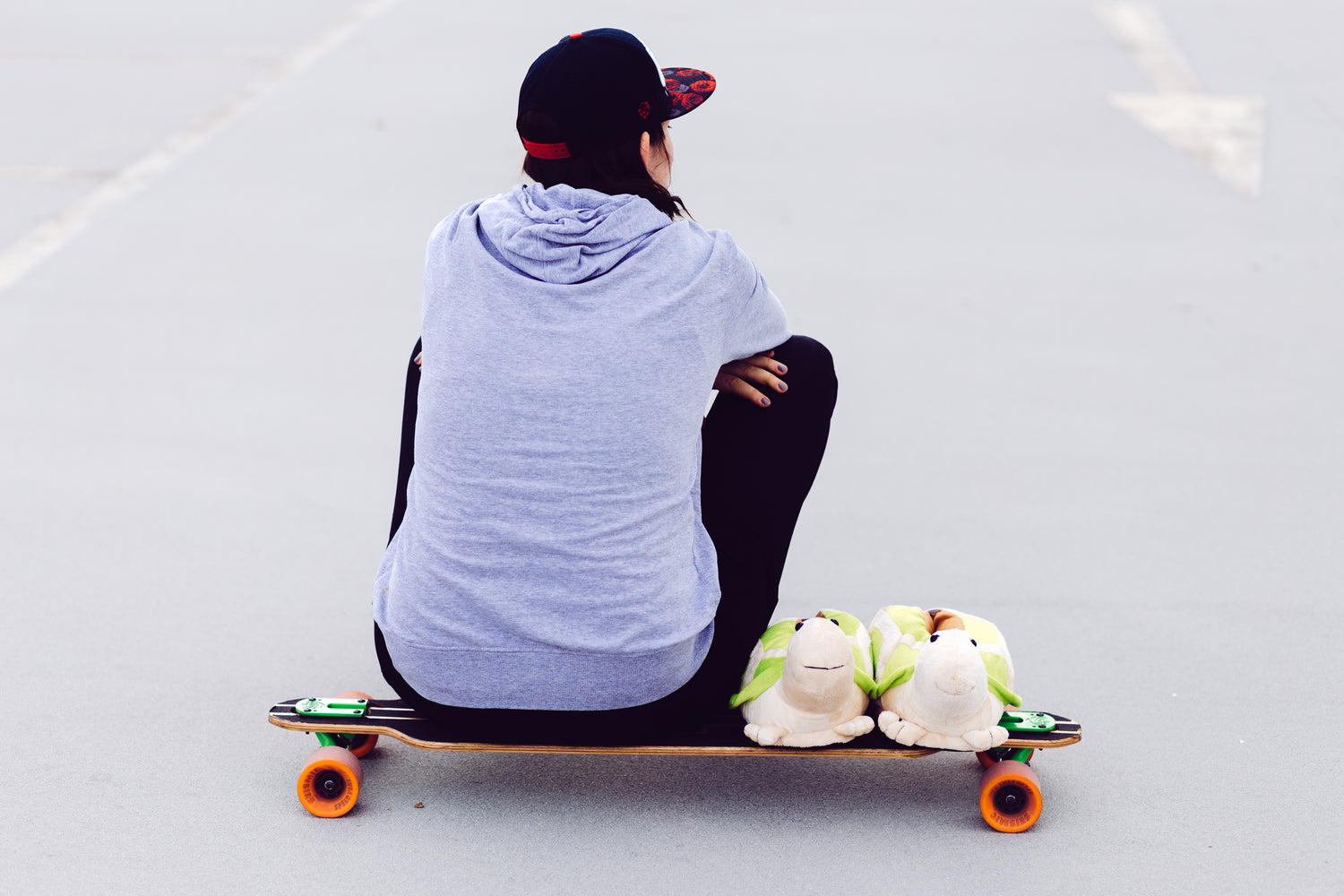 Cat Slippers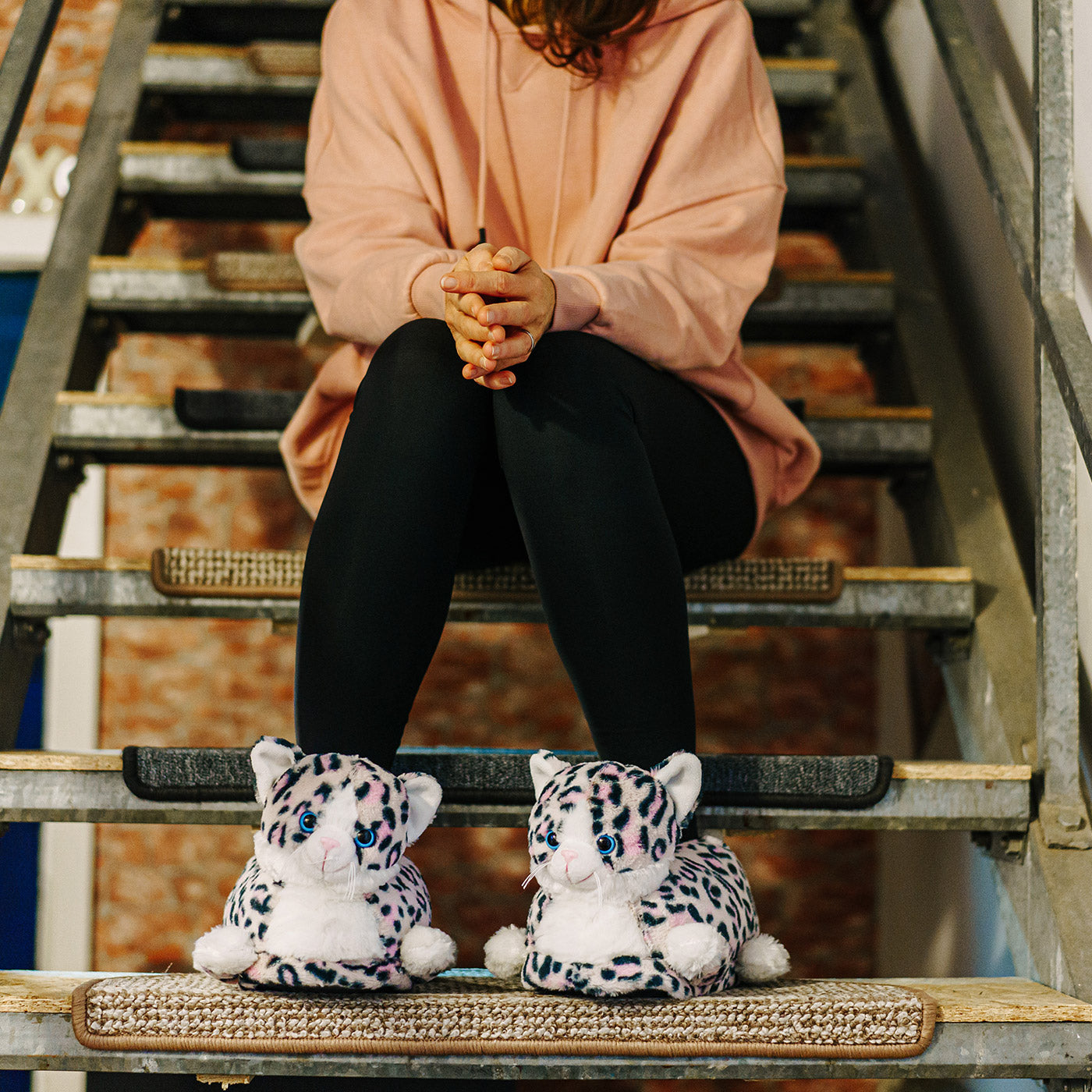 Regular price
From €49,00 EUR
Regular price
€0,00 EUR
Sale price
From €49,00 EUR
Unit price
per
Regular price
€0,00 EUR
Sale price
€39,00 EUR
Unit price
per
The Unisex Styles
Regular price
From €57,80 EUR
Regular price
€0,00 EUR
Sale price
From €57,80 EUR
Unit price
per
Regular price
€0,00 EUR
Sale price
€49,00 EUR
Unit price
per
Regular price
€0,00 EUR
Sale price
€49,00 EUR
Unit price
per
Made with love

Our funslippers styles are designed with a lot of love and FUNtasy and produced under fair conditions.

more

High Quality

funslippers slippers are handmade. The materials we use are selected by hand and tested for harmful substances.

more

Vegan

There is no need for animal suffering! Our products are free from animal substances and made without animal suffering. The durable outsoles of our funslippers slippers are sewn, not glued, and the sole is made of 100% natural rubber.

more